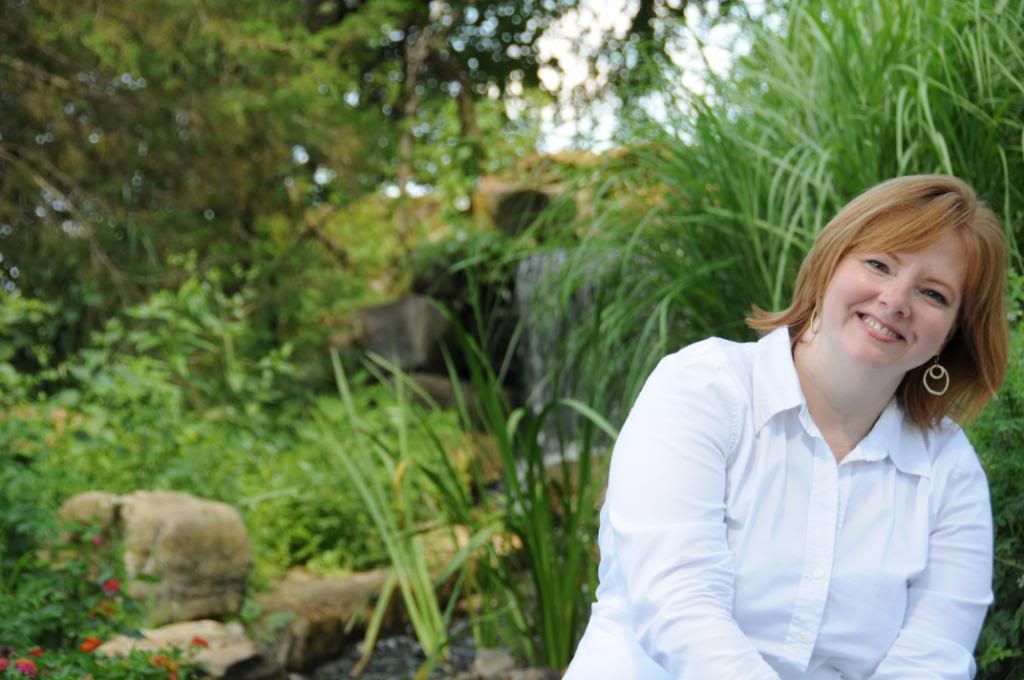 Reverb10, Day 25: Photo – a present to yourself.  Sift through all the photos of you from the past year. Choose one that best captures you; either who you are, or who you strive to be. Find the shot of you that is worth a thousand words. Share the image, who shot it, where, and what it best reveals about you. From the amazingly talented Tracey Clark
This is an easy one! I've been blessed to be surrounded by talented women, so many so that I sometimes forget that not ALL women are as amazing as the ones I call friends. I turned the big 4-0 this past summer and though my photo shoot with Diana Foster wasn't  scheduled for that reason, in hindsight I'm glad we took pictures right at that time.  It's funny…I was so excited to turn 30, had thought for years that I would throw myself a big party to celebrate. Then I ended up being *very* pregnant on the day I turned 30 and it just seemed a bit, oh, irresponsible to party hard while with child. So I didn't.
Fast forward 10 years and I wasn't nearly as excited at the prospect of another decade birthday. 30 seemed cool; 40 seemed old. Daunting. Not welcome. But, like so many other things that involve time, I didn't get a choice. The day came and let's just say what a disappointment….except for having my friend Cheryl in town and then visiting Diana to see the pictures she captured. I am the one always behind the camera–deliberately–and really dislike having my picture taken. I always zero in on my nose (too big), my complexion (too red), my hair (never right) and then there's the weight thing. Don't even get me started on the weight thing.
But not this time. This time, I got to see myself through someone else's eyes….and Diana's are beautiful eyes to see the world through. She took so many that I love, but these are my absolute favorites. She captured me, pure and simple. And I'm still so very thankful.