Our weekends are usually filled with lots of "logistics"…..cleaning the house, doing laundry, grocery shopping, etc. This weekend we strayed from routine and spent Saturday out & about.
My friend Denise from work volunteered to let the kids hang out with her while I went to meet friends at Archivers.
Maricar
was back in town visiting and it's been waaaaaay too long since we've all been together. A little scrapbook shopping, Chipotle for lunch and girl talk. So, so nice to just hang out, talk, laugh and laugh some more. We're all so busy and spread out (even if it's just through the metro) that our visits are few & far between. I miss them though, so Saturday was a real treat.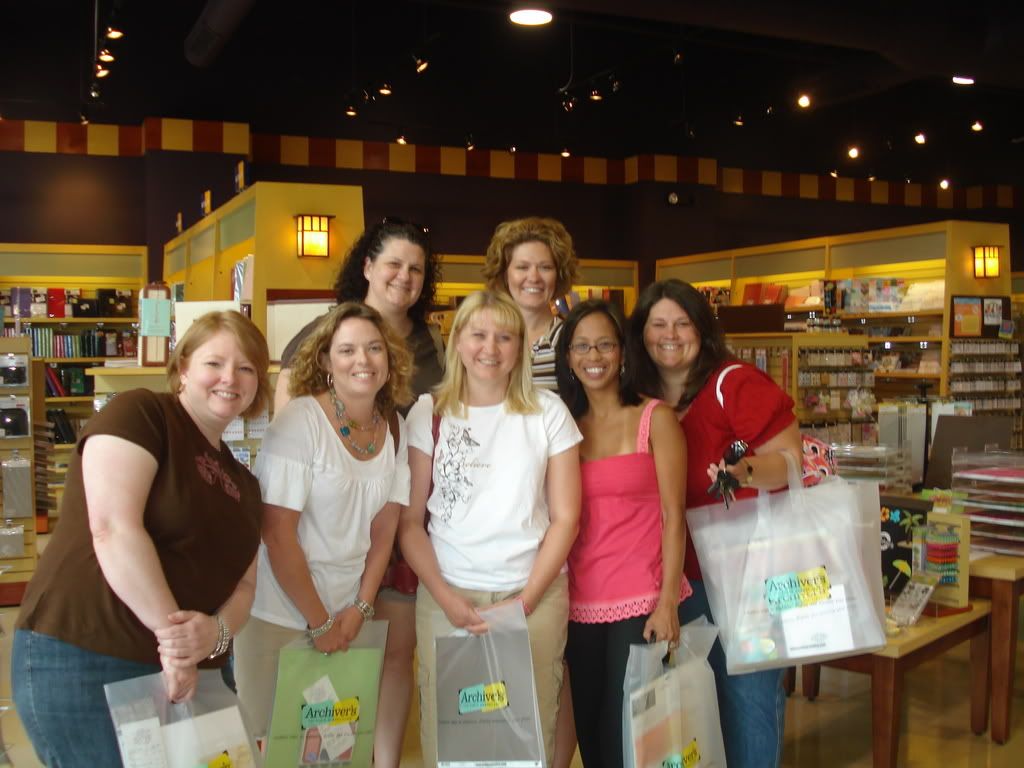 I had Adam with me, though, because I'd promised him a trip to the
Nelson-Atkins Museum
. He went for a social studies field trip and has been asking to go back ever since. He was such a good sport during my girl time
We spent a few hours walking around looking at all the amazing works of art at the museum, then hit Target so he could spend his birthday gift card from Grandma & Grandpa.
It was so nice having time for just Adam & I to talk. He seems to talk more when Nicholas & Erin aren't with us. So I'm going to start making time for each of the kids individually, even if it's just a trip to the grocery store. I have been blessed with such great kids, I want to make sure they know it
Adam had his friend Nick over last night–what a nice kid! They were so good and had fun. I hope he makes good friends like Nick at SFT next year, too!